We are a brand of AF Azevedos – a company in the area of metalworking for over 40 years – that affirms the versatility and creativity of metal in Architecture, Design, Decoration and Construction, since 2009.
Our know-how in sheet metal treatment and development of projects with identity, allow us to personalise the final solution, according to our clients' criteria.
This enhances the uniqueness of the façades, exterior and interior walls and ceilings, partitions, lighting, furniture and decoration pieces.
Facade cladding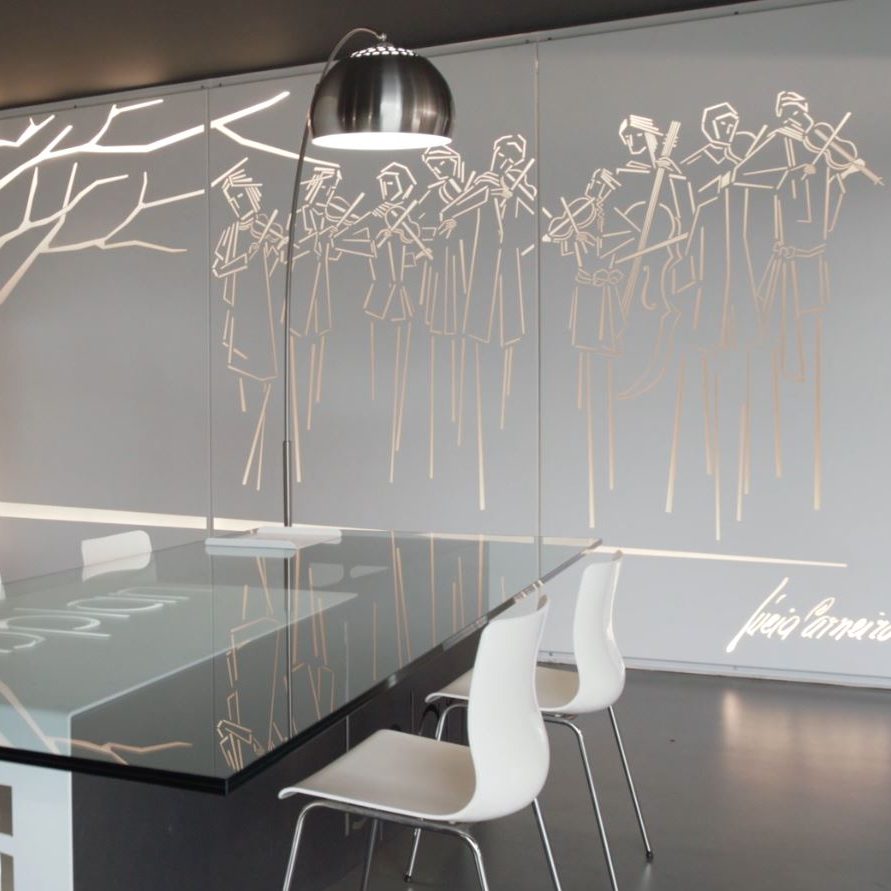 Wall cladding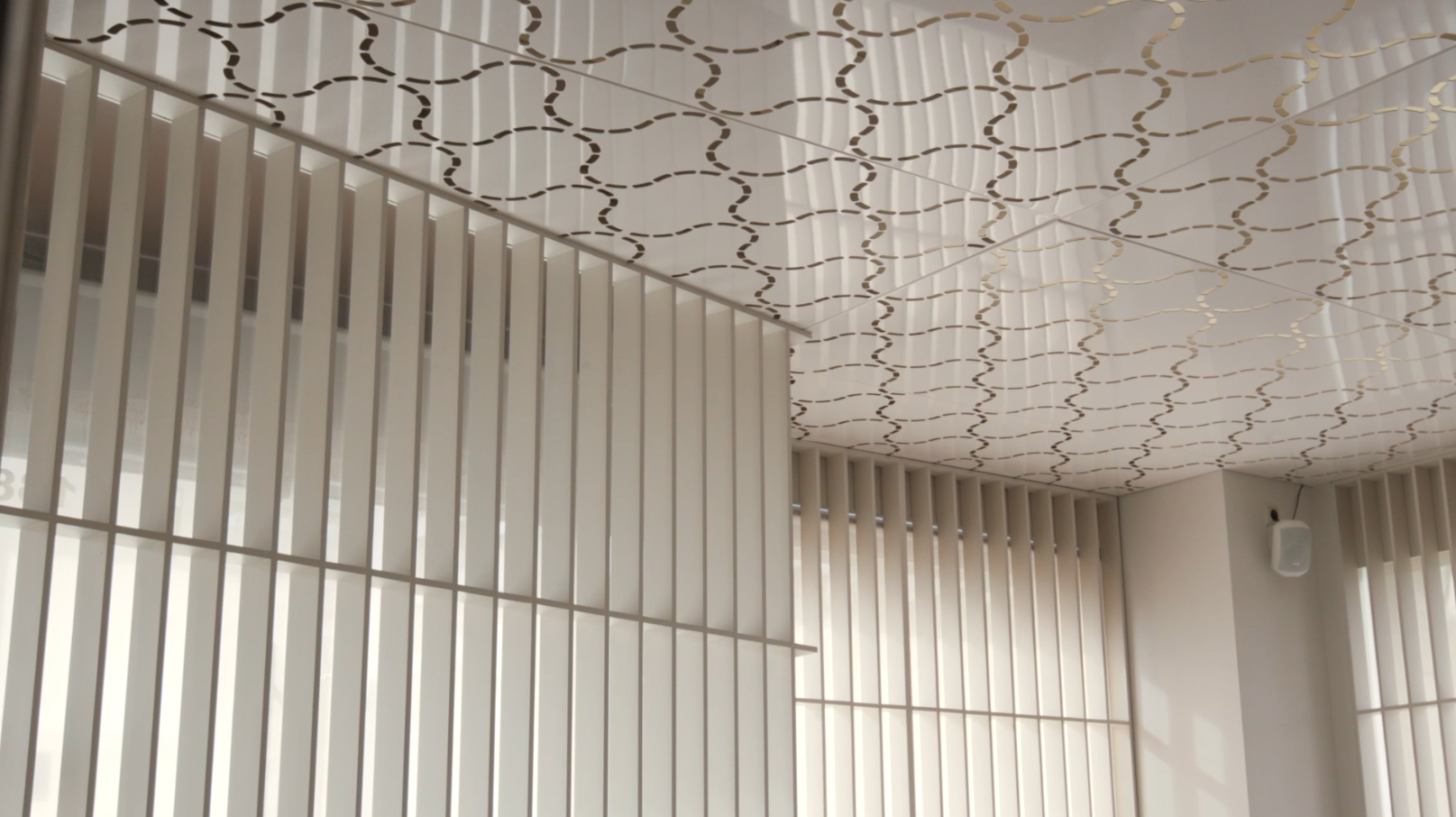 Ceilling cladding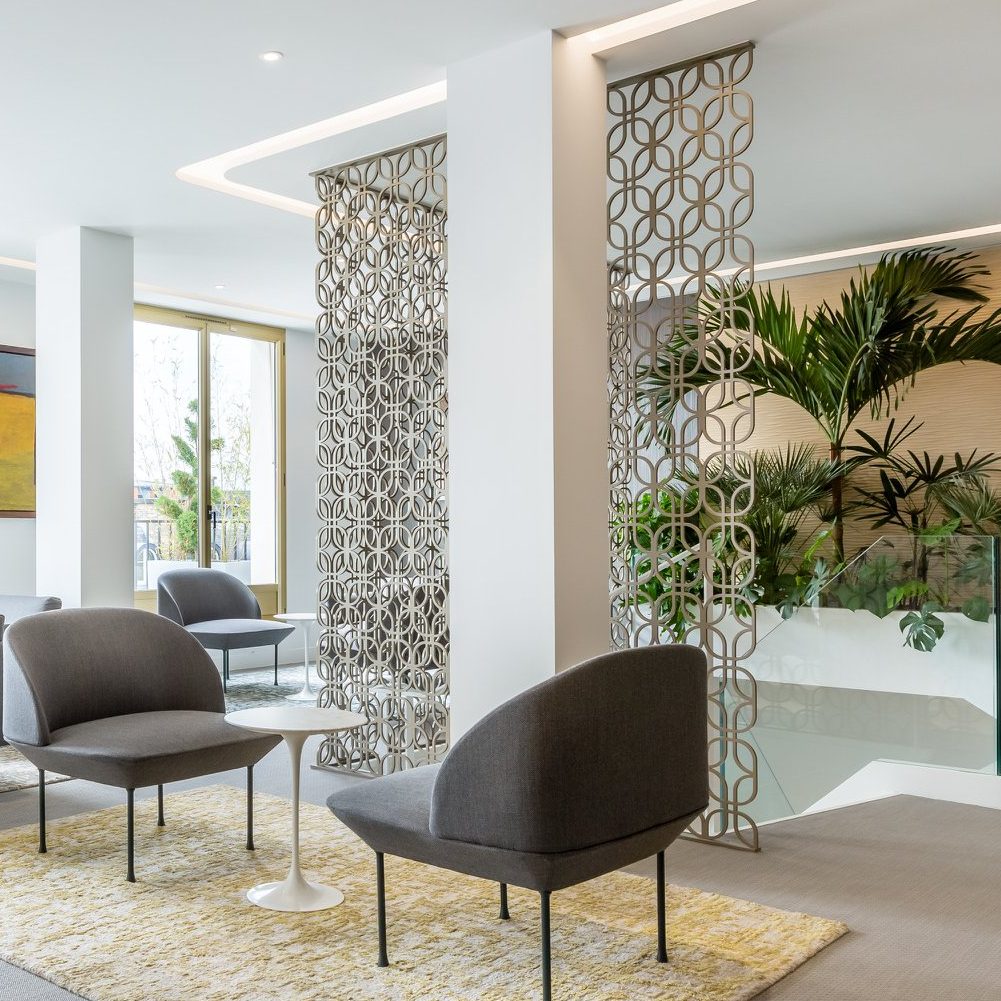 Partitions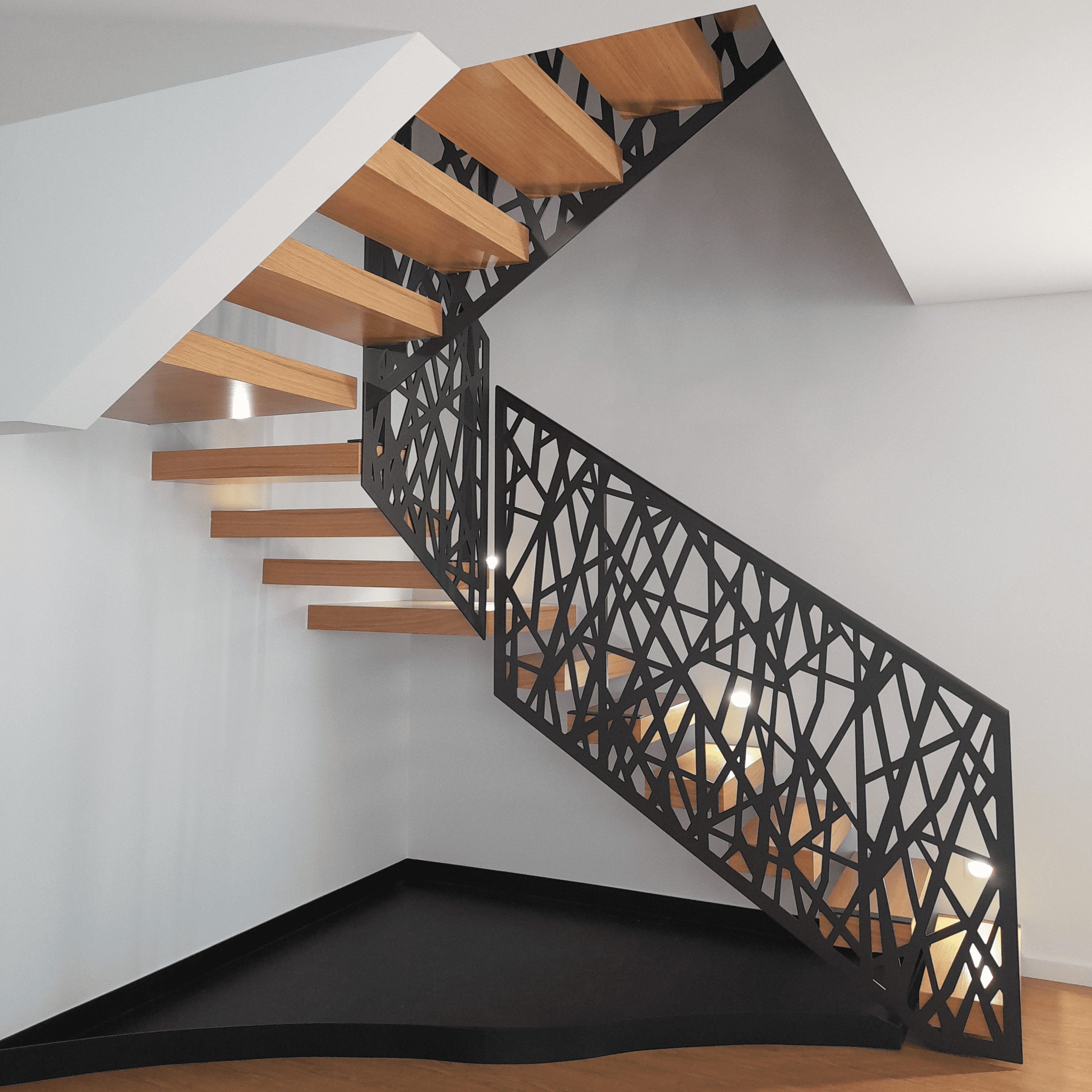 Railing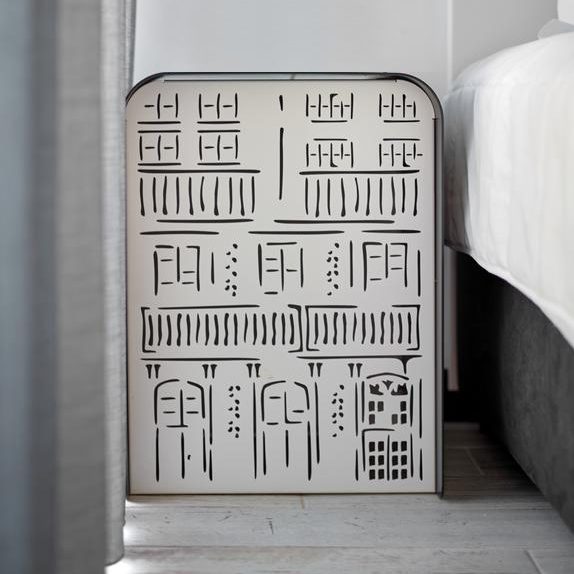 Furniture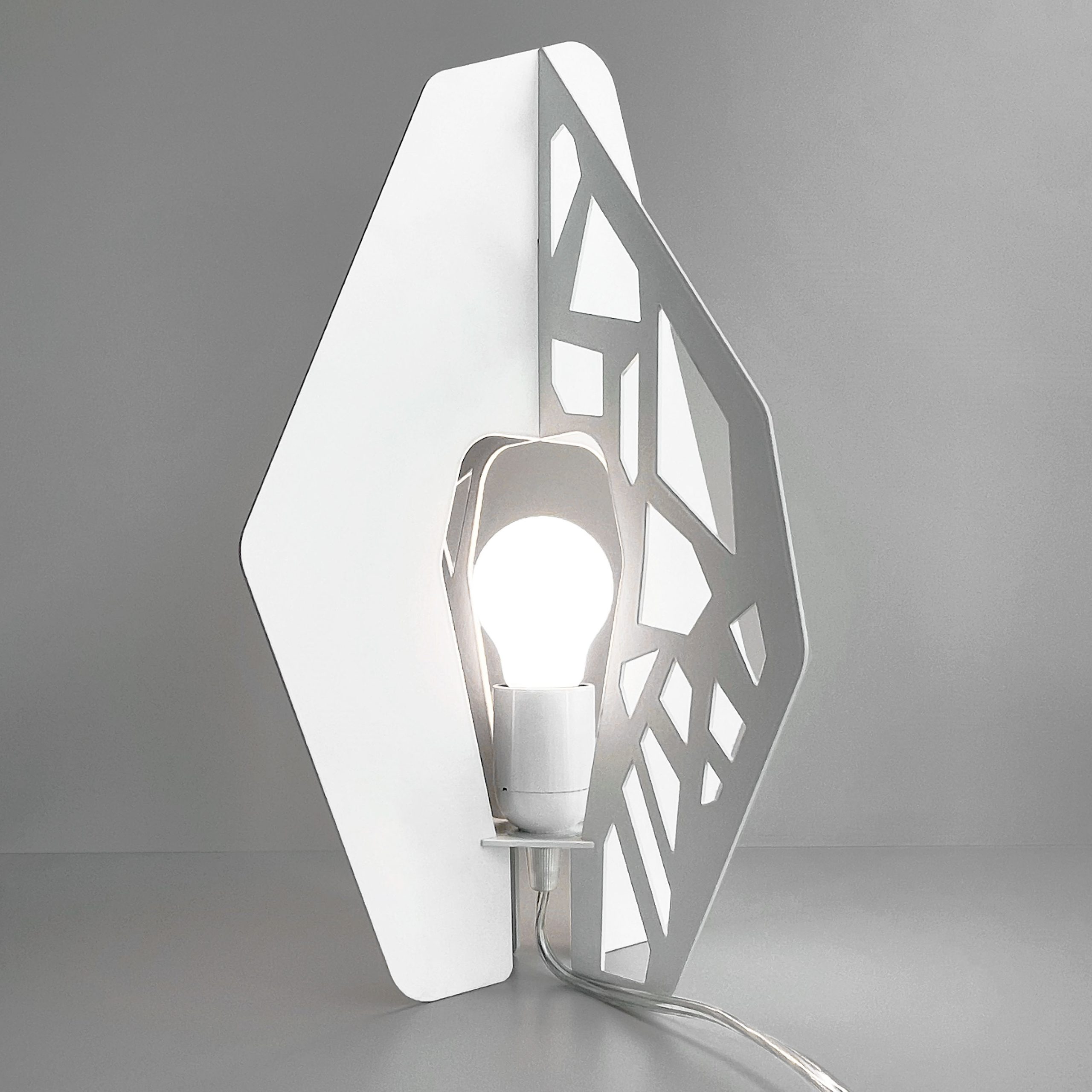 Lighting
Decor
A RANGE OF DECORATIVE AND FUNCTIONAL PRODUCTS, AVAILABLE ONLINE…
In order to diversify the scope of action and keep the design component alive, we started creating the brand's original design products – a ready-made solution to integrate a space, by means of a simple click.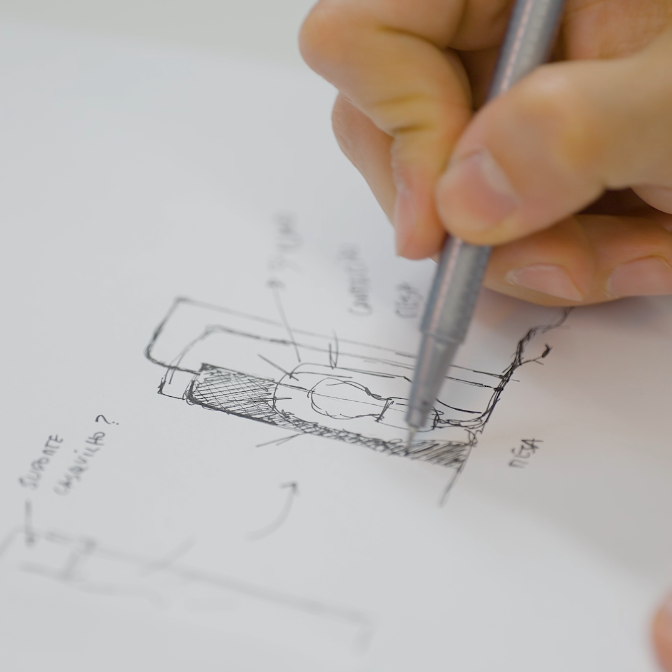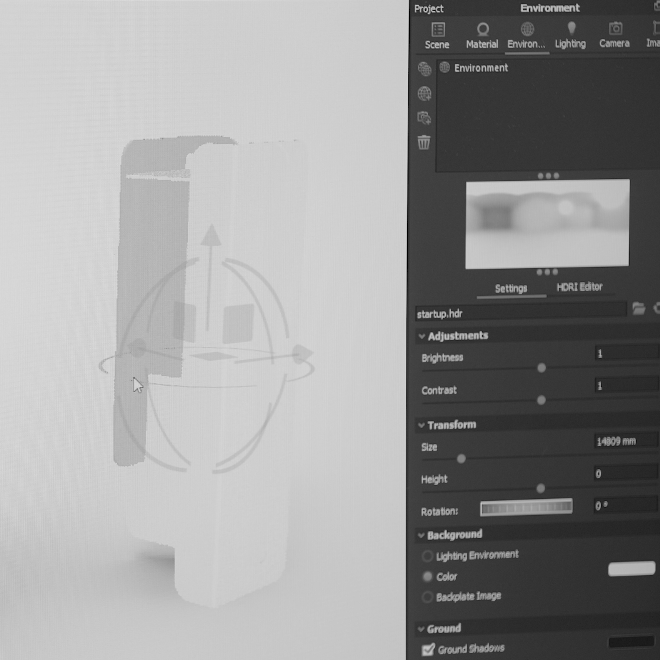 " I am a designer and founder of the decorative objects brand Shohan-design, and for two years I have been entrusting the manufacture of my products to Bplan/ AF Azevedos. In addition to offering very competitive prices, the company guarantees quality manufacturing: laser cutting is perfect, bending is precise, welding is clean and the paintwork is very covered, without defects. Our collaboration has everything to last." (Yvon Luneau)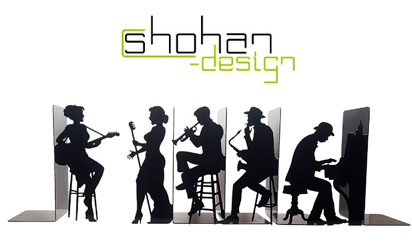 FROM CONCEPTUALISATION TO PRODUCTION.
We count on two production units, with a total covered area of over 12 000m2.
Thus, we can offer a finished solution by performing a wide range of services such as CNC machining, laser cutting, punching, calendering, bending, polishing, welding and thermolacquering.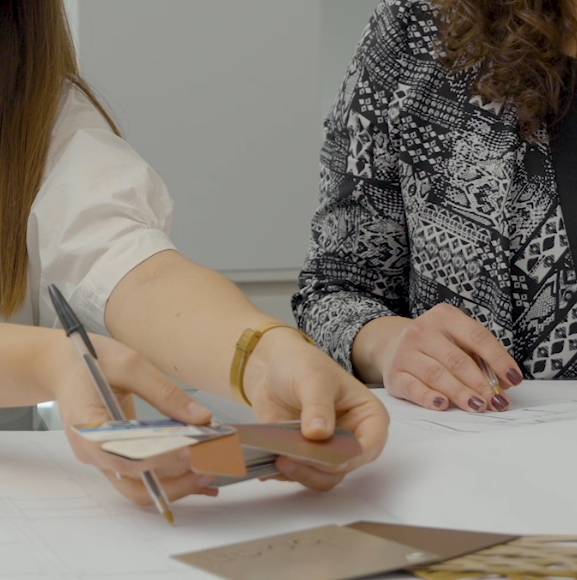 Project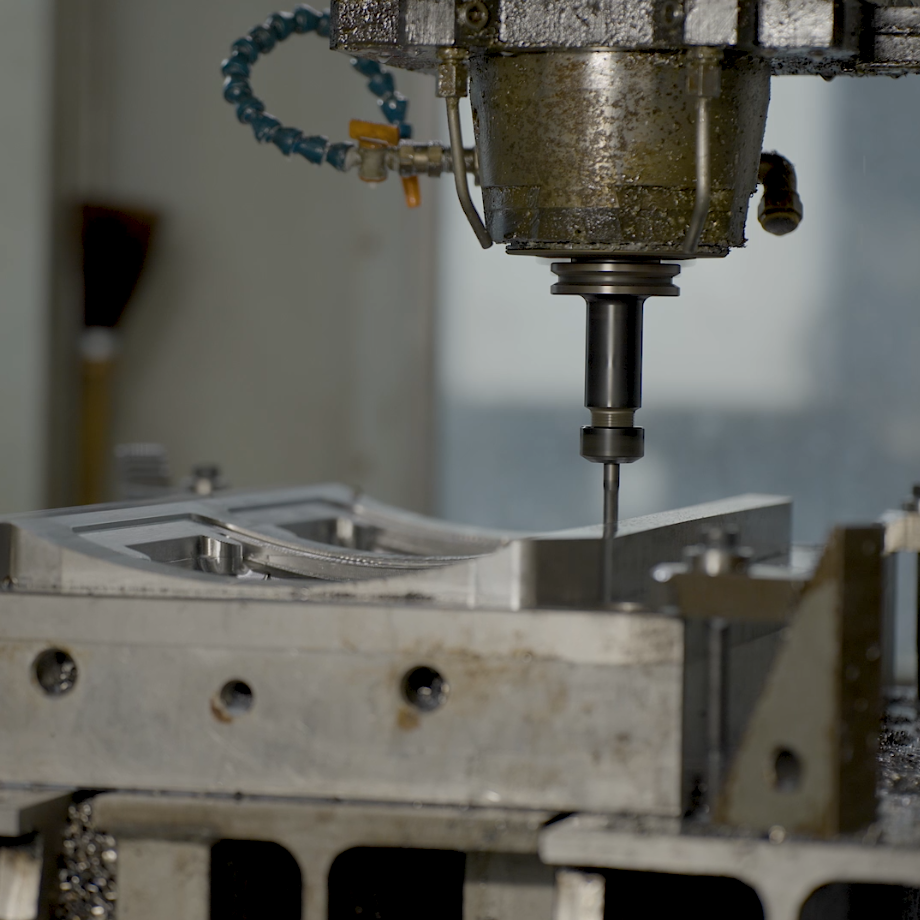 CNC machining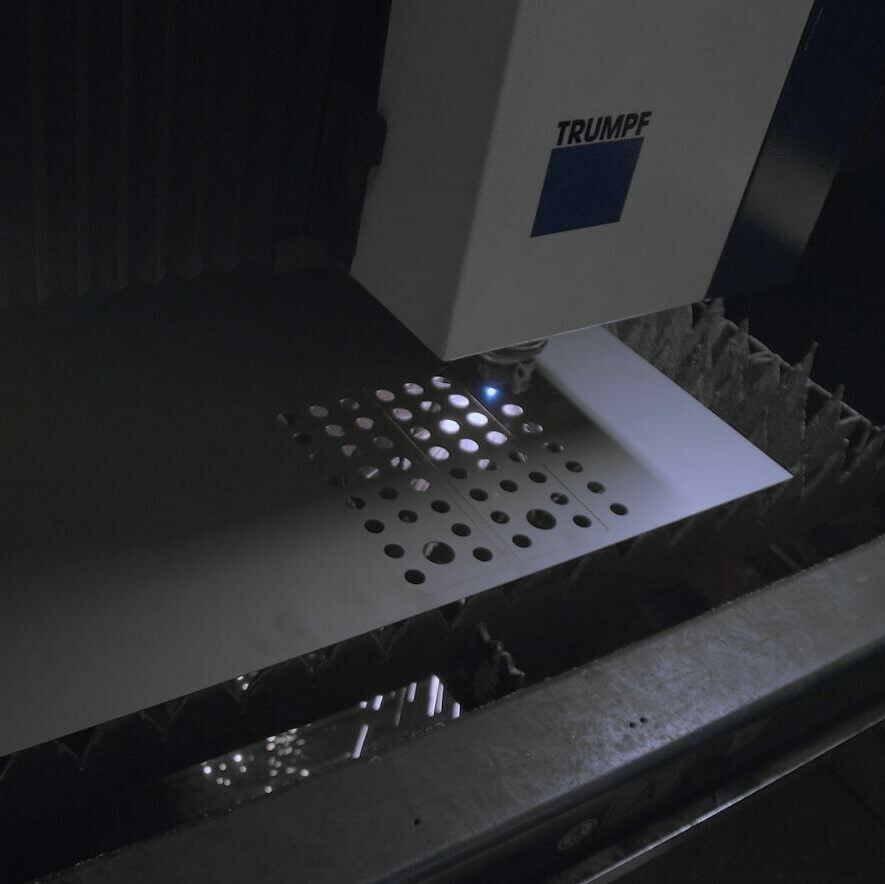 Laser cutting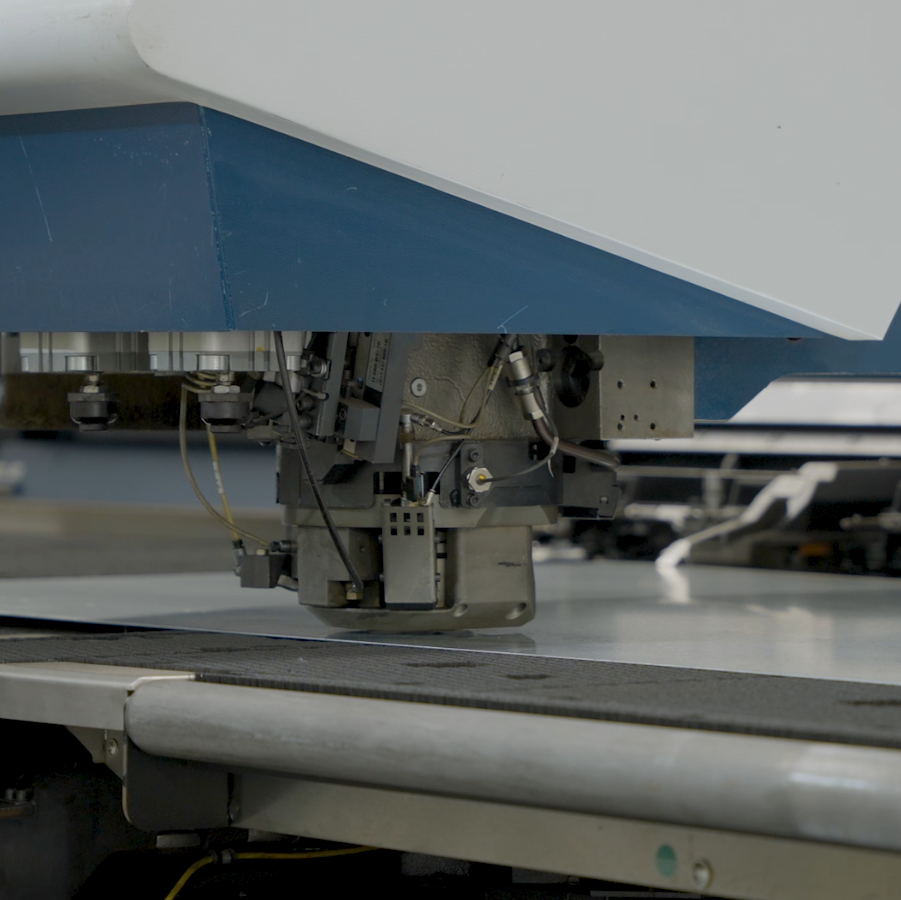 Punching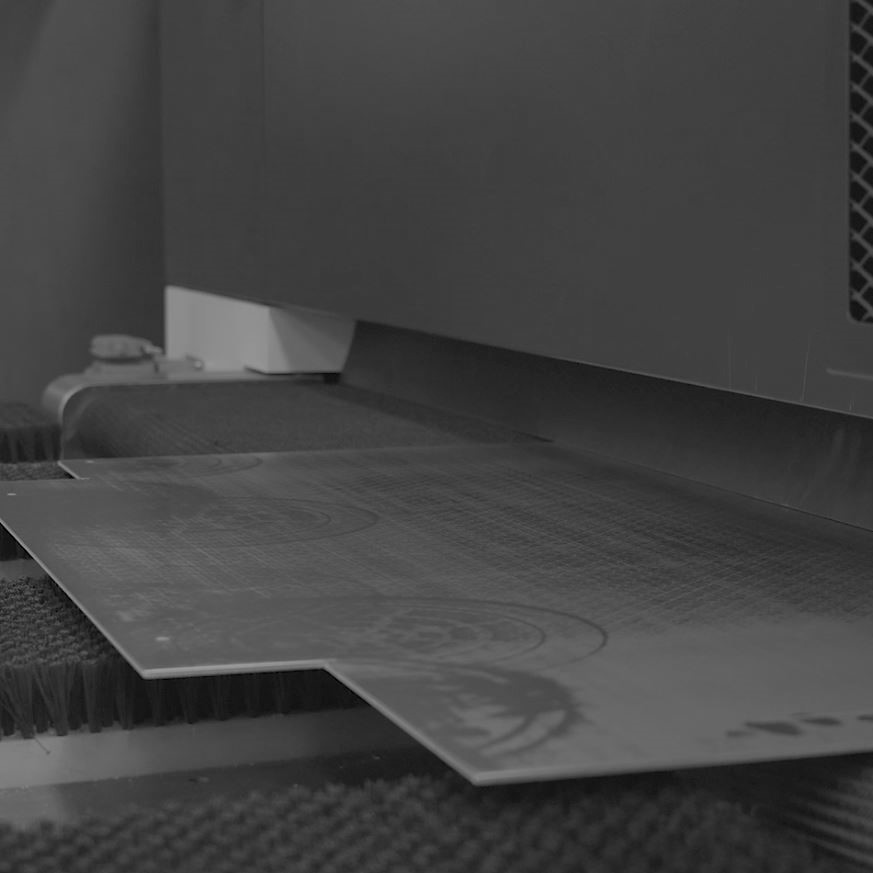 Polishing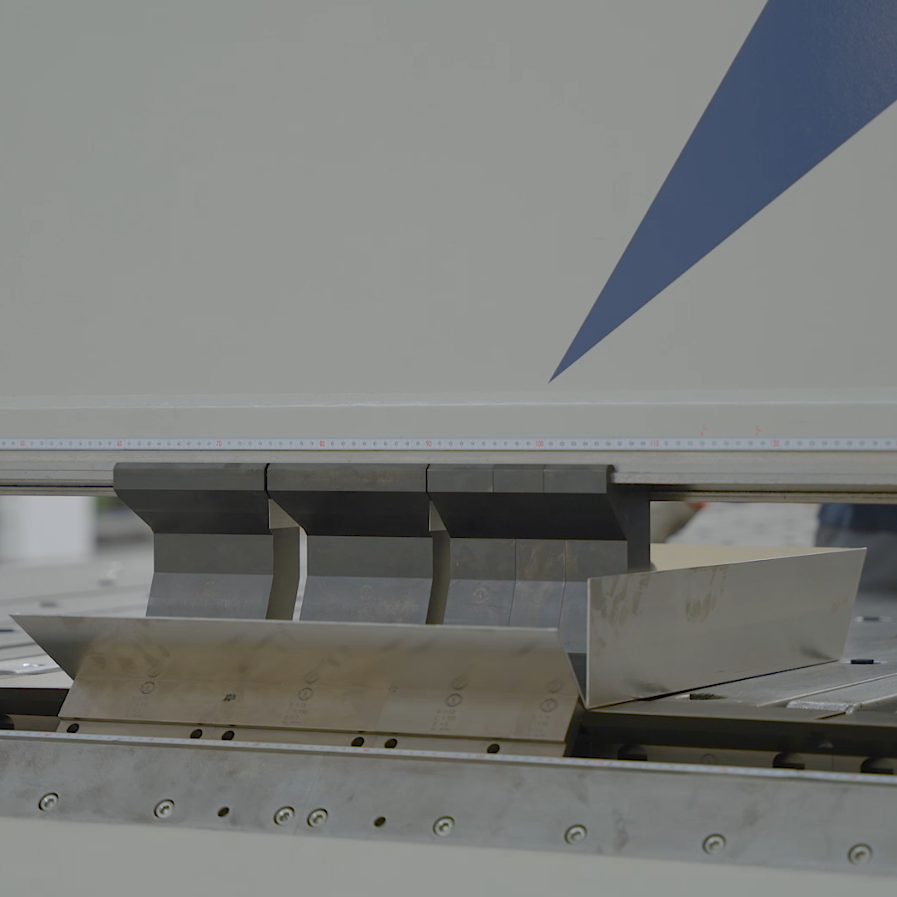 Bending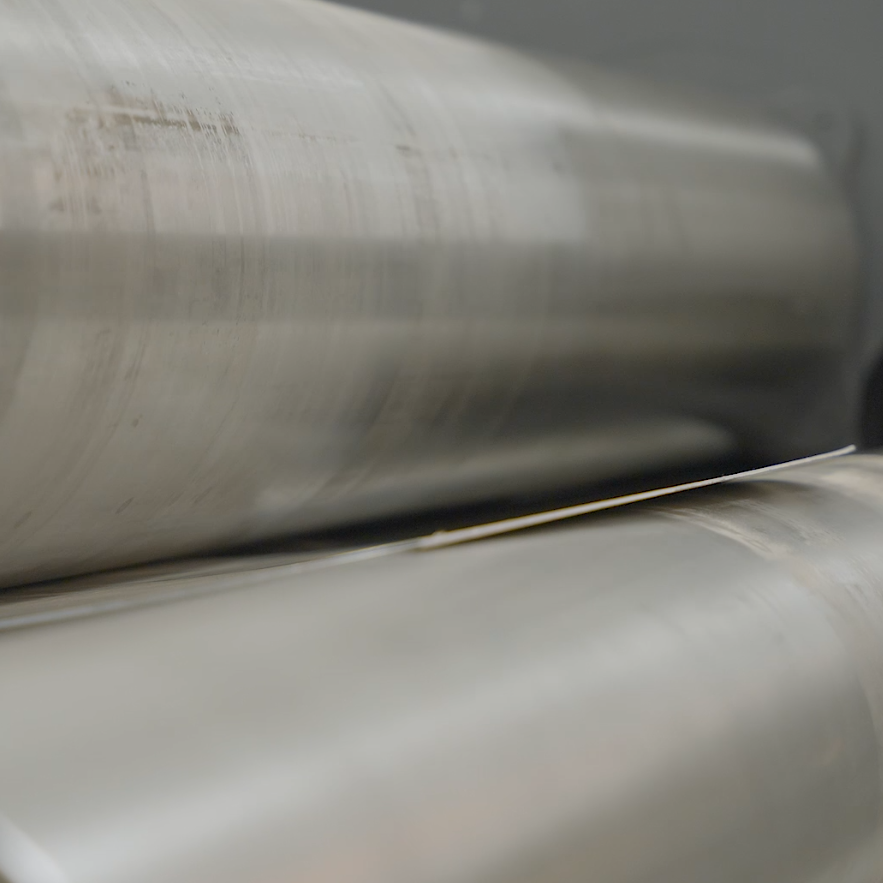 Calendering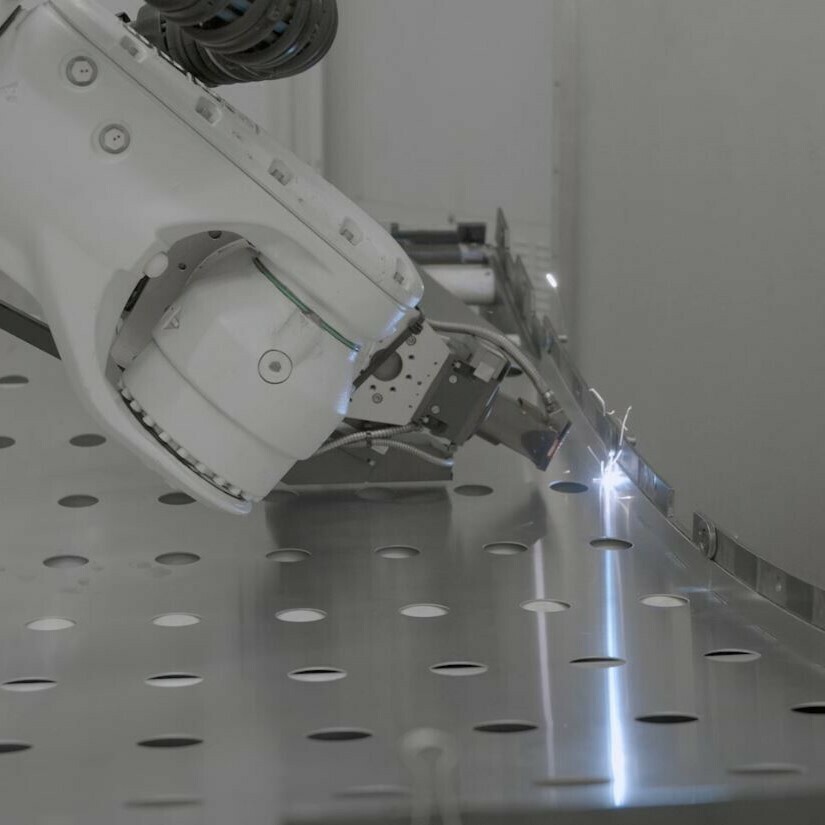 Welding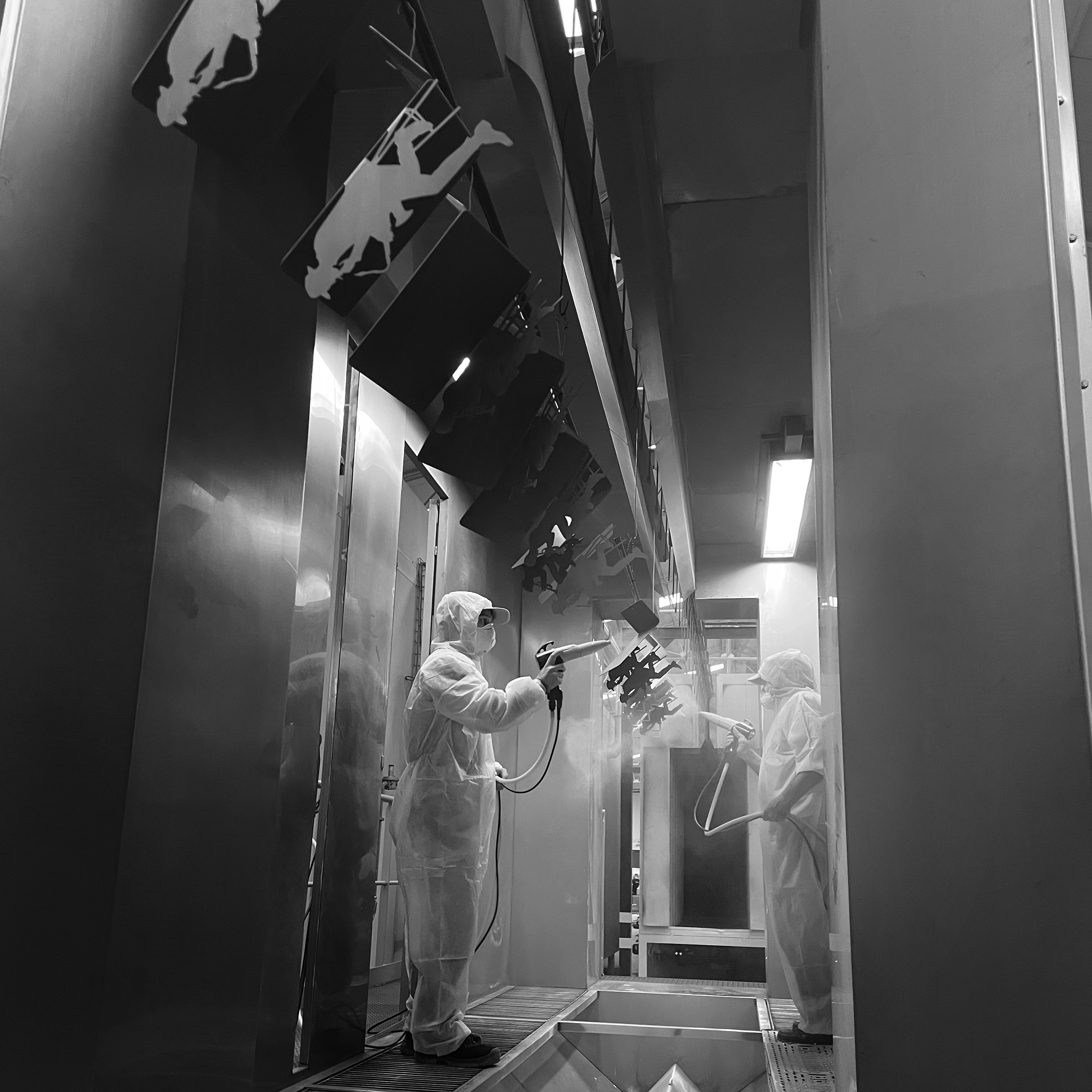 Thermolacage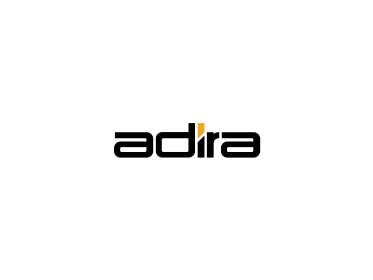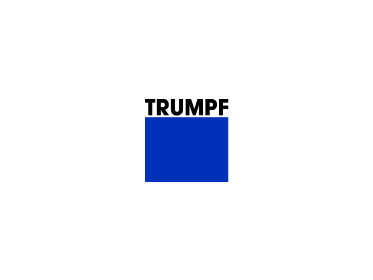 We will be happy to help you to implement your ideas.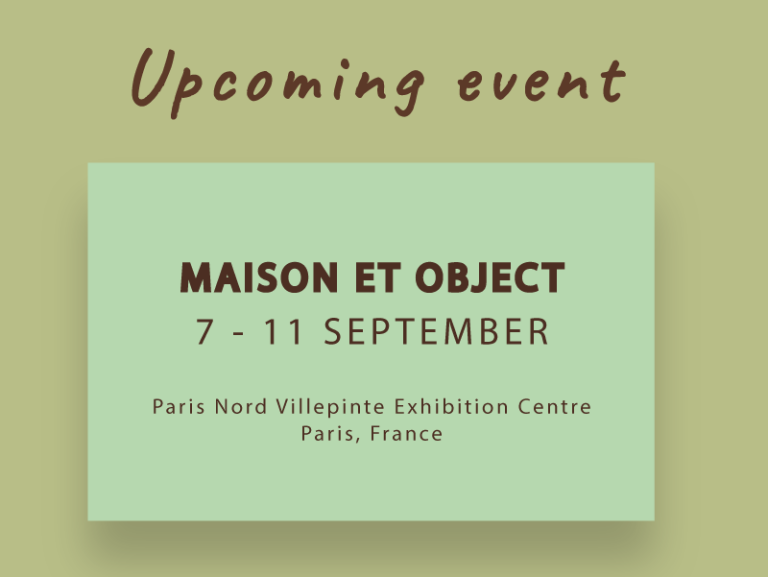 We are delighted to announce Bplan's participation in the next edition of Maison et Object.…
Read More

Bplan will participate in Maison et Object'23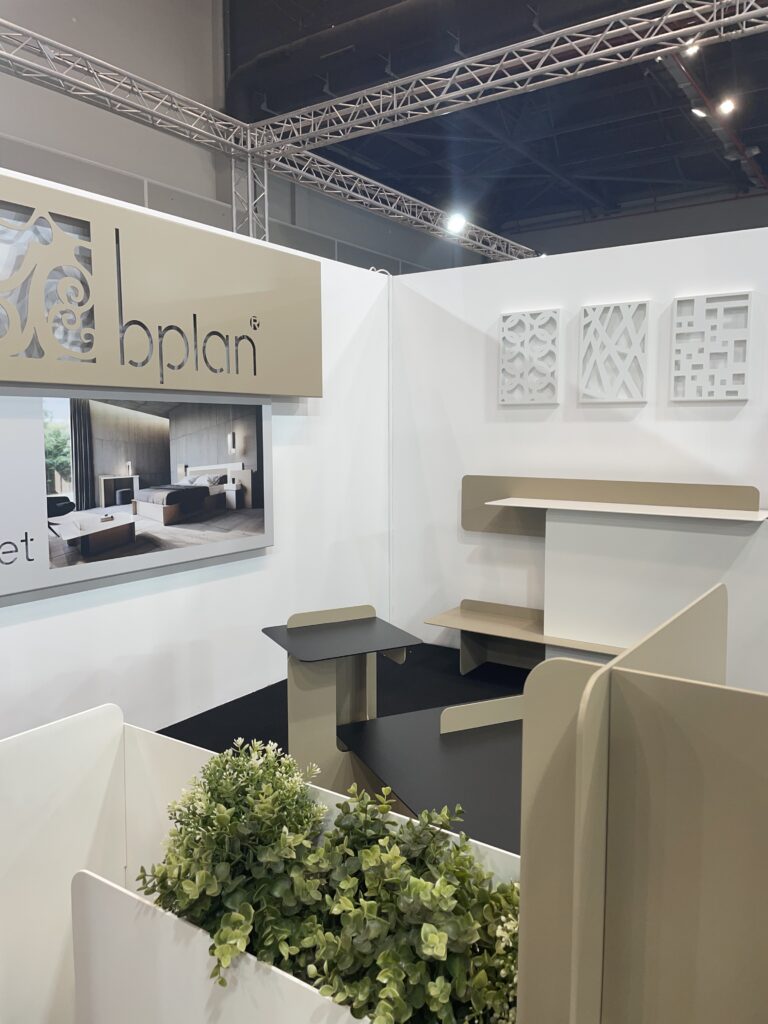 We invite you to visit us at HOMEING – Interior Design and Home Living. The…
Read More

Visit us at Homeing'22 – Stand nº37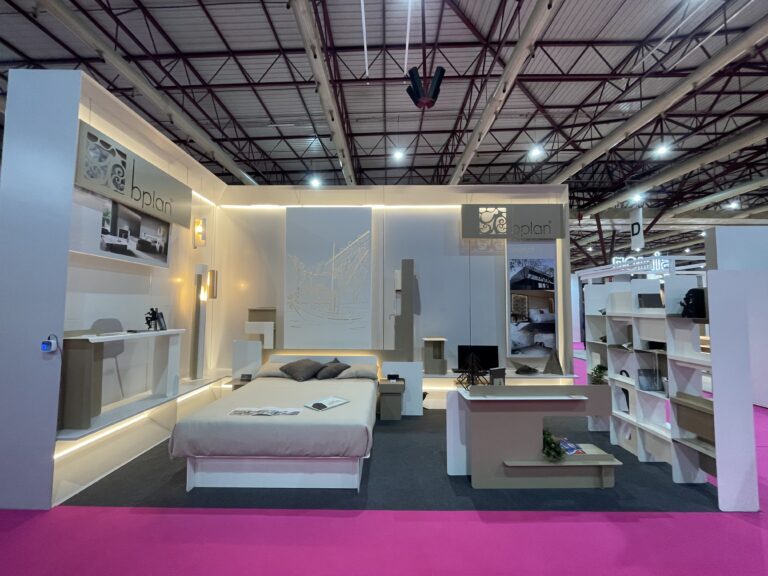 We invite you to visit us at Decorhotel'22. he Fair will take place from 27…
Read More

Visit us at Decorhotel'22
RECEIVE ALL THE NEWS IN YOUR E-MAIL.
Subscribe to our newsletter and get 10% off your first online purchase.