A PERSONALIZED SOLUTION FOR YOUR INTERIOR AND EXTERIOR PROJECTS.
On the project side, we develop various outdoor and indoor solutions, highly customised to the client's taste.
Thanks to our cutting-edge technology and know-how in sheet metal treatment, we enhance the creativity and uniqueness of exterior and interior cladding, the division of spaces and pieces of lighting, furniture and decoration.
HOW TO CREATE A UNIQUE PROJECT?
Keep the "spirit" of your project in all its phases, ensuring its essence…
Give wings to your ideas and define the conceptual basis of your project.
Select the material, finish and pattern that best communicate the concept/identity of your project.

Pattern

Inspired by the Best Seller
Put your ideas into practice.
MATERIALS AND THICKNESSES
At Bplan we work with most common metals such as Aluminium, Stainless Steel, Steel and Corten Steel, with thicknesses between 1 mm and 25 mm, and other metals such as brass, bronze, copper…
We value customisation according to your decorative needs, making it possible to thermo-lacquer a piece in any colour (RAL).
Opt for a solution with metallic, shiny, matt or textured pigmentation, or take on the metallic tone of the panel through a polished and brushed stainless steel.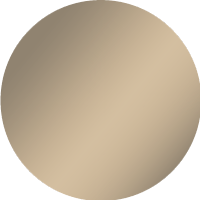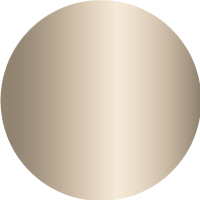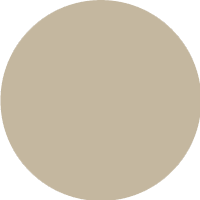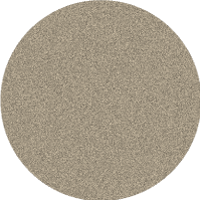 Often it is the dynamics of certain elements of art, the nature that surrounds us, the simplicity and elegance of geometry and the culture that represents the various points of the globe, that appeal to our creativity and give rise to our patterns. Select one of the suggestions in our catalogue or create your own pattern.
FOR INSPIRATION, SOME CASES BEFORE AND AFTER
Click on the circular figure and swipe left and right.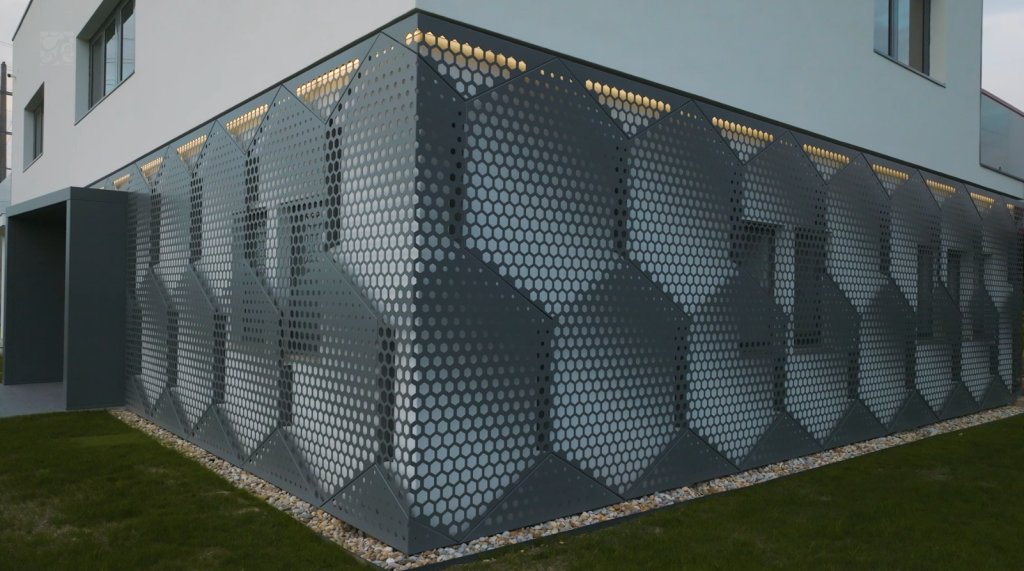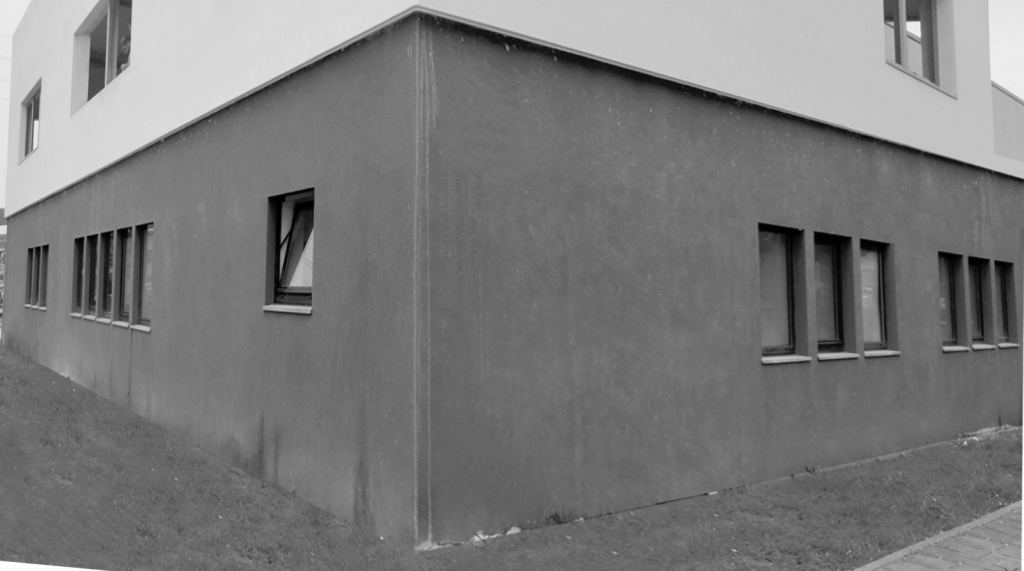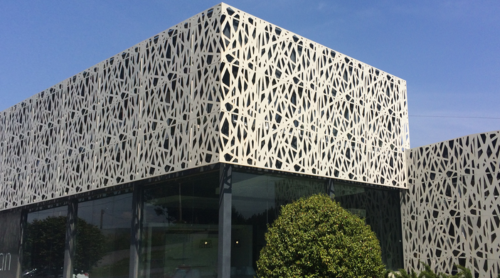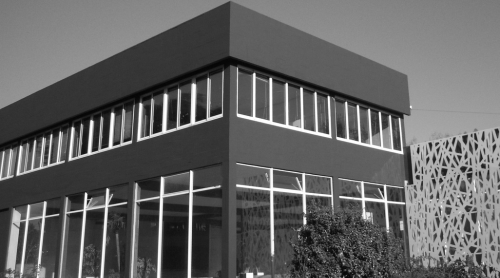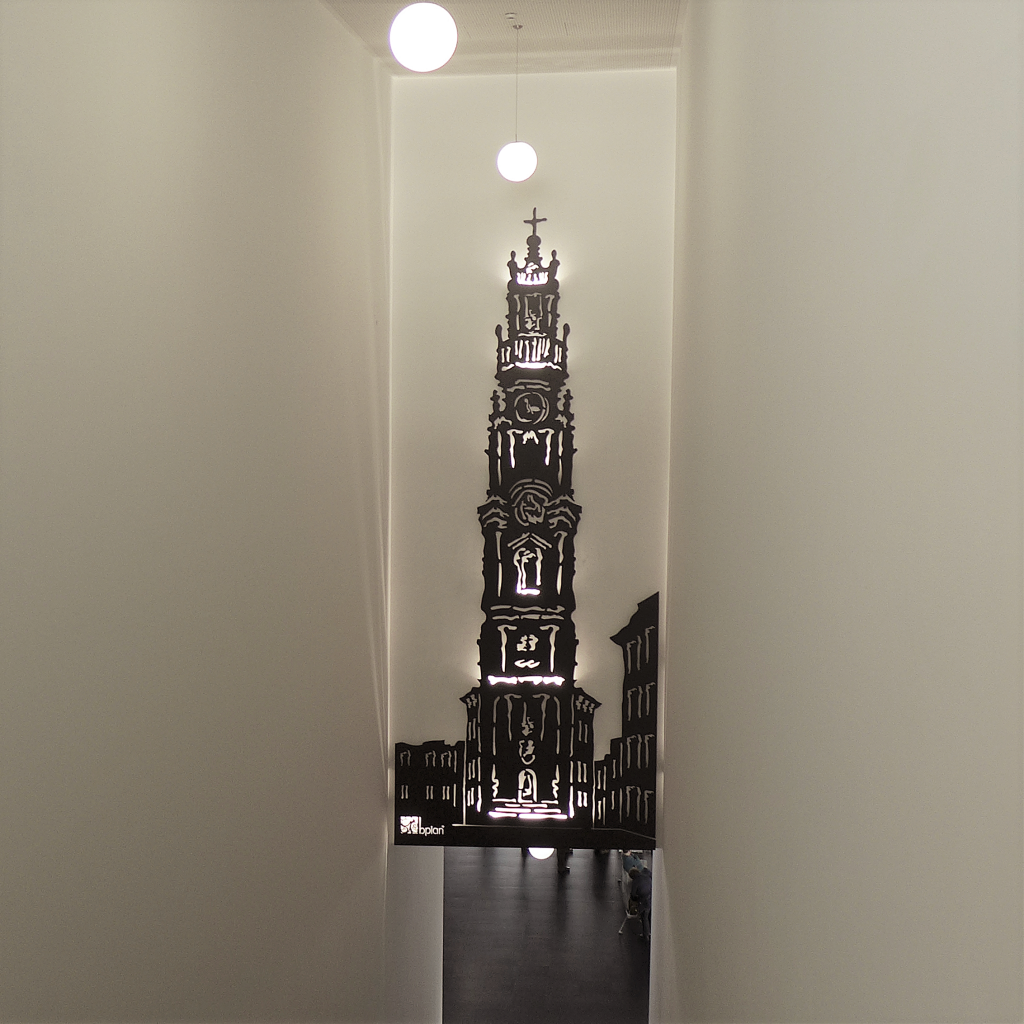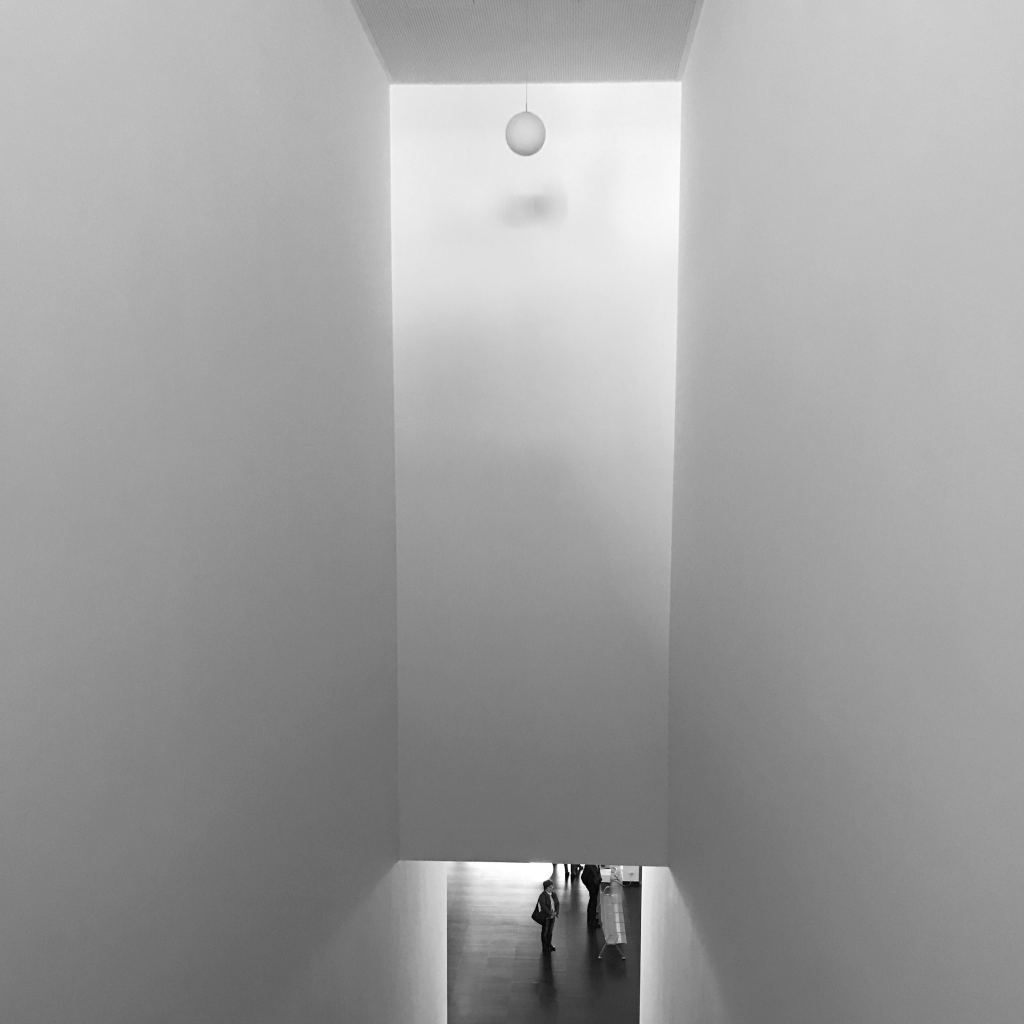 PUT YOUR IDEAS INTO PRACTICE
A specialised team, can also be a great resource in creating the identity of the project at hand, helping to combat the gap between the idea/solution sought and the diversity of the processes involved in its realisation.
Contact us, we will be happy to help you realise your ideas…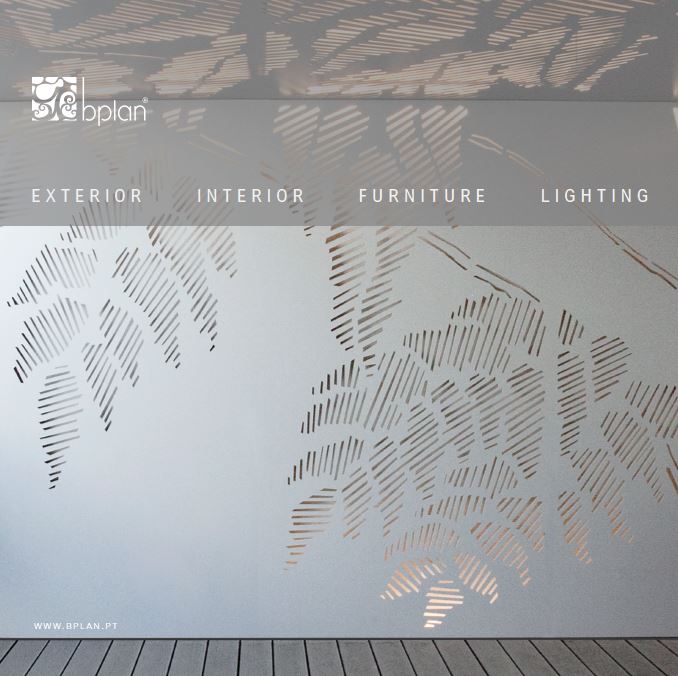 Bplan General Brochure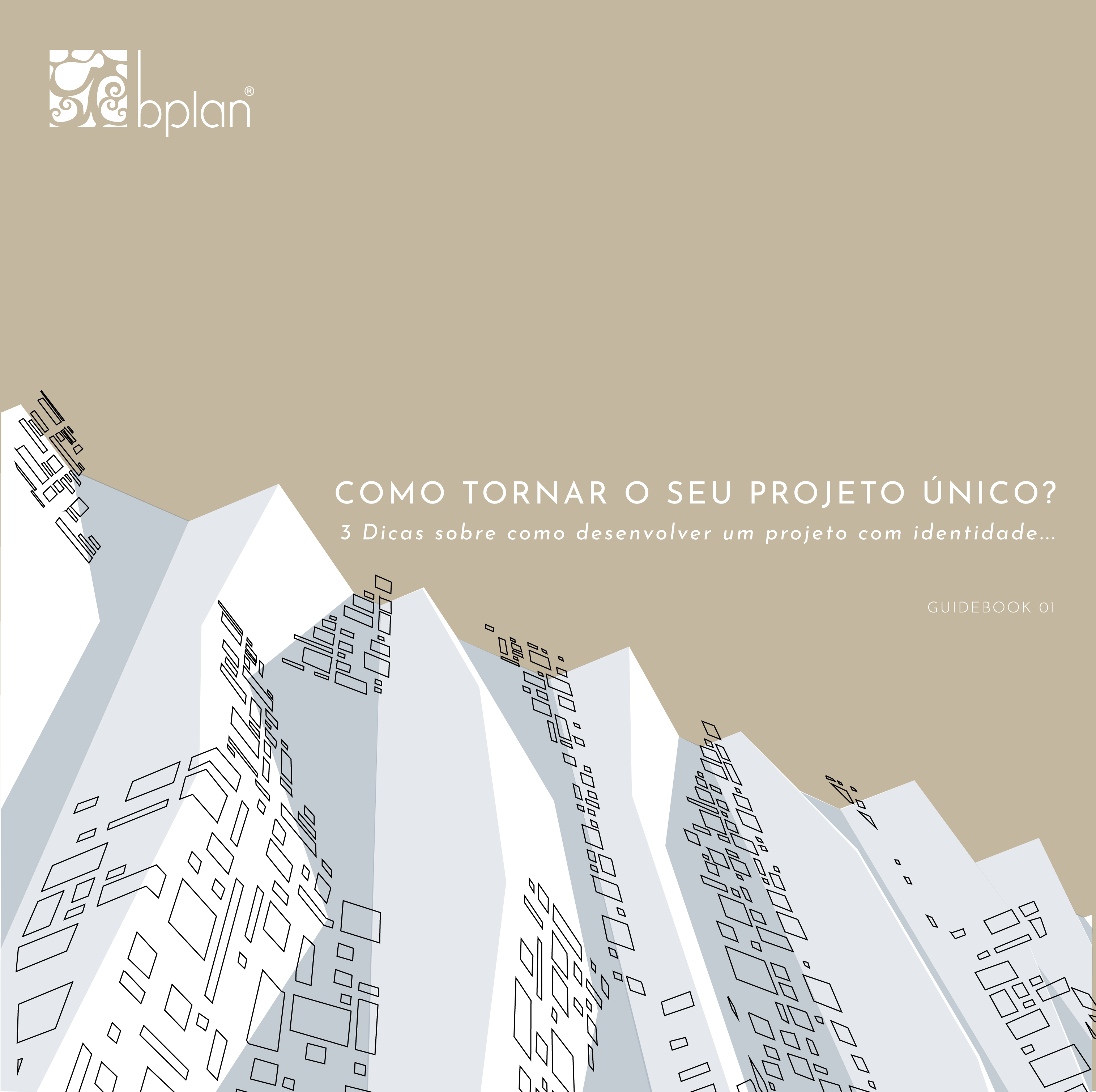 E-BOOK: How to create a unique project?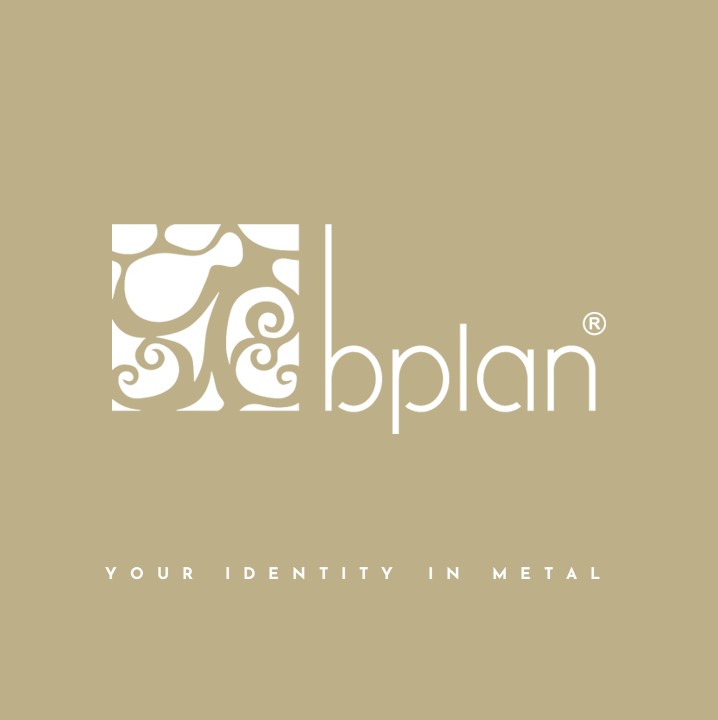 General presentation Bplan in pdf