MUITAS IDEIAS NASCEM DE PEQUENOS ACASOS…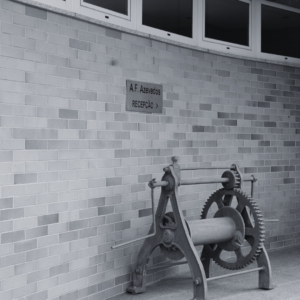 In 1981, AF Azevedos was founded, the company that created the brand Bplan.
AF Azevedos, a company with more than 40 years of experience in the metal-mechanic area, started its activity with the production of moulds, dies and cutters.
Later on, with the growing bet on technologically advanced equipments, AF Azevedos increased its production capacity, extending its activity to the treatment of sheet metal and electromechanical machinery execution.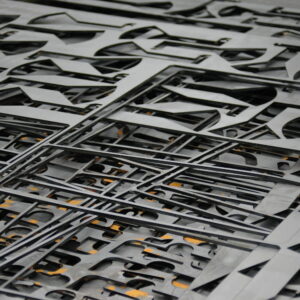 The leftover material from the production of AF Azevedos, namely the laser cutting process, showed patterns and shapes that aroused the interest of the company's managers…
The potential and formal richness of that material was noted, whose useful life would be ending there and with which new products could be born, fruit of the creativity and precision that the work of AF Azevedos demands…
…and so Bplan was born.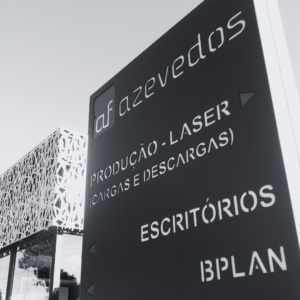 In 2014, AF Azevedos decided to move premises to Rua dos Perdões, in Vila Nova de Famalicão.
With approximately 5 years of existence, Bplan began to explore and communicate its potential around the world, participating in national and international fairs.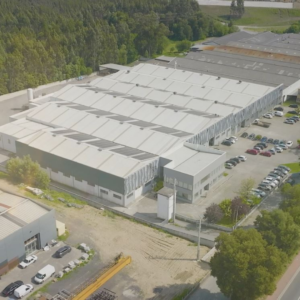 Com cerca de 5 anos de existência, a Bplan começou a explorar e a comunicar as suas potencialidades por todo o mundo, participando em feiras nacionais e internacionais.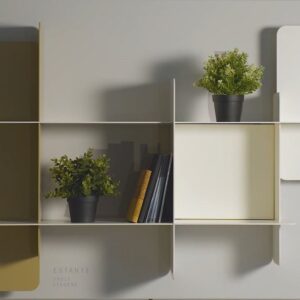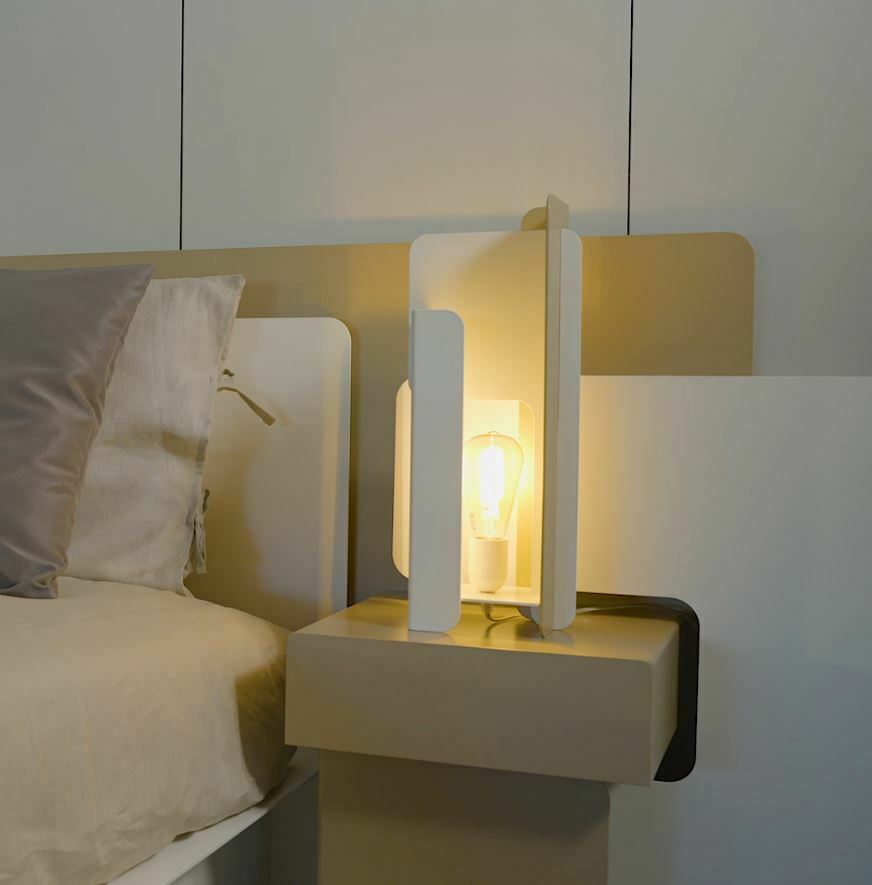 In 2021, Bplan, already with over 10 years of experience in the development and production of unique metal solutions, decides to explore once again the potential of metal and invest in a new field of action – the creation of its own design product, ready to integrate a space.
As a result of that creation and already with some presence in marketplaces, Bplan decided to invest in a new touchpoint and create its own e-commerce platform, making all its new creations available online, in a simple and efficient way.
Currently, AF Azevedos has two production units with a total covered area of over 12,000 m2, enabling the offer of a finished solution, through the execution of a wide range of services such as laser cutting, punching, bending, polishing, welding, calendering and thermolacquering.
Actualmente, a AF Azevedos dispõe de duas unidades produtivas com uma área total coberta superior a 12.000 m2, possibilitando a oferta de uma solução acabada, através da execução de uma vasta gama de serviços como corte laser, punçonagem, quinagem, polimento, soldadura, calandragem e termolacagem.
A specialised team, made up of technicians, engineers, architects and designers, responsible for meeting our clients' needs.
Focused on the development of projects with identity and respective production, we promote the versatility and creativity of metal in Architecture, Design, Construction and Decoration, nationally and internationally.
"A specialised team, made up of technicians, engineers, architects and designers, responsible for meeting our clients' needs."
…THE SATISFACTION OF OUR CLIENTS.
We guarantee an offer that meets our customers' preferences:
Our clients indicate an overall satisfaction level of 8.9 on a scale of 0 to 10.
Around 100%, would purchase a Bplan solution again.
Around 90%, would recommend Bplan to a relative/friend.
… THE QUALITY OF OUR PRODUCTS AND SERVICES.
We invest in a quality offer, complying with the applicable regulatory and normative requirements.
We continually invest in the diversification of our products and services, where metal acquires shapes, colours and textures, where creativity is the limit.
… MORE SUSTAINABLE CONSUMPTION.
Metal is the basis for our creations, a material whose long durability reduces the need for consumption in the future.
Our team is dedicated to product development, always bearing in mind sustainability factors, particularly in terms of packaging and transport.
We are sensitive to matters related to environmental sustainability, and so we have invested in renewable energy sources with the installation of a UPAC 250kWp/210kW Photovoltaic Power Station, as well as in new equipment, in favour of constant technological and process updating.